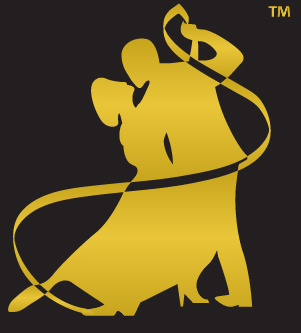 Perfect for all social dancers who want to take the next step and challenge themselves.
Medal tests are a fun way to put your dance skills to the test. Our qualified examiners will help you improve your technique, timing, and overall dancing by overseeing your Medal grade.
It's very easy to do, all you need is a bit of support from our teachers and other students and mix in a bit of practice along with our weekly Wednesday Medal Class…
Which starts September 4th at 7pm.
No partner or previous dance skill is needed just a great attitude and we'll take care of the rest!
The studio has a 33 year legacy and has had over 6,000 medal tests, certainly a huge amount for an Australian studio.
You will develop more confidence, better skills and be proud of your achievement.
And yes, it is a bit scary at first but that only affects other people – not you, as you are a winner.
The Medal Test is held on Sunday 17th November at the Italo-Australian Club
For more information please call (02) 6162 0006 to chat about how it works further.